OUR STORY
RAPID was started when three friends decided to join forces to provide better photos and videos to the real estate market in their home town of San Angelo, Texas. There was a low standard for marketing properties at that time and if a realtor bothered to take any photos of a house, they were typically dark, blurry and gave very little impression of what the property actually looked like.
Benjamin Beaver was a young rookie realtor, looking to find a way to stand out and provide better services for his clients. Matt Butcher was a graphic designer and photographer who had been frustrated by his own home buying experience and wanted to provide better quality photos for other people looking for a home. Logan Reynolds was a young college student with a talent and love for video, and he thought he would try something new in his town and make walk through videos of houses. Logan and Matt both separately offered their services to their friend Benjamin, who had recently acquired a listing that had changed realtors several times, but no one could sell.
The three of them met at the property, Matt to take the photos, Logan to do video and Benjamin to let them into the, now vacant, property. In the process, Benjamin noticed the value of the services provided and after a little talking, the three of them decided to partner together to start a real estate media company, devoted to helping realtors and their clients. Oh, and that property that no one could sell, was under contract a few weeks later.
Since that day, RAPID developed a network of professional videographers and photographers that spans Texas and parts of the United States. Using RAPID's professional media Benjamin went on to become the #1 Coldwell Banker agent in Texas for units sold in 2015.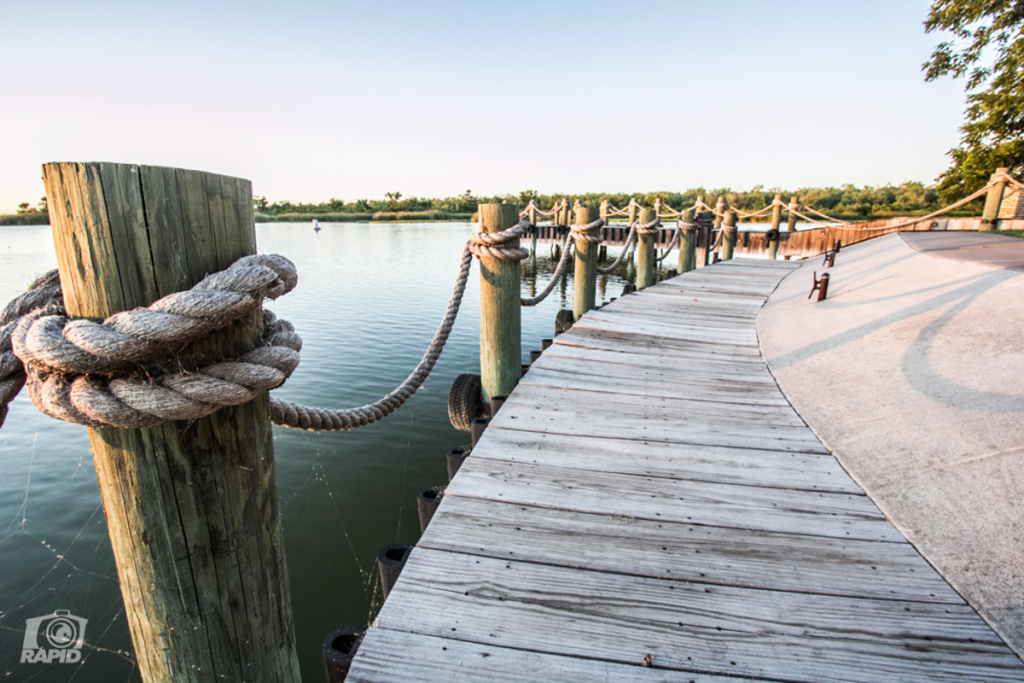 WHAT WE DO
We are a national group of professional Videographers and Photographers, focused on delivering high quality professional media at lightning speed.
Video is becoming the new standard in real estate marketing and is the king of good content online. Use the video to enhance your marketing, share on social media, and impress your clients. Our wide lenses and professional lighting, maximize the amount of information we can show in just one photo, helping to give a better feel of size and layout of a house than your average photos.
Let us help you market your property with professional video and photos made quickly.
MAKING A DIFFERENCE
RAPID Real Estate Media makes a difference in the market.
Amount of RAPID homes that sell at or above list price,
44%
The average RAPID home sells faster by
15 Days